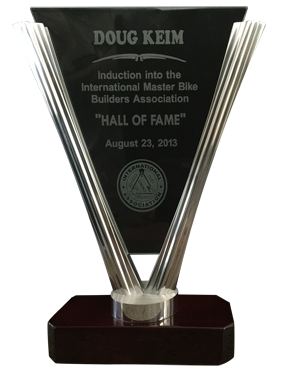 While some shops & stores make great 'claims' about this, that and the other thing … some find it hard to live up to the 'hype' they create.
However, after nearly FOUR decades in business we here at Creative Cycles, and our sister business, the Creative Motor Company, do not feel we need to make "claims". Simply put, we want your business, and we will work hard to get it and continue to work hard to keep it. After all, that is how you get to be a 4 decade old business in the first place. We are proud to be a family owned and operated business, and take great pride in our families work.
We were originally founded in the mid 1970's in southern central New Jersey, in the farming and ranching areas of the "Garden State". We worked hard and over the years continued to move into larger and larger shops as the years past. Times were not always good in the motorcycle industry and with the economy in general, but through hard work we stayed the course.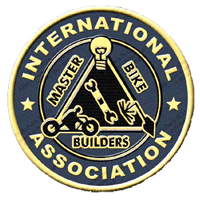 In the mid nineties we moved to a good sized shop in western Wall, NJ and in 2000 we took over the building next to ours and joined the two. This new large facility permitted us to put out some truly creative work, and allowed us to build a great reputation for not only custom work, but for high performance engine work, engine tuning and for routine servicing as well. This reputation for quality aided us in gaining a good deal of attention from the press, national and international magazines and television shows alike. While being featured in magazines world wide is very rewarding, and seeing yourself on television is really neat to say the least, there was something missing.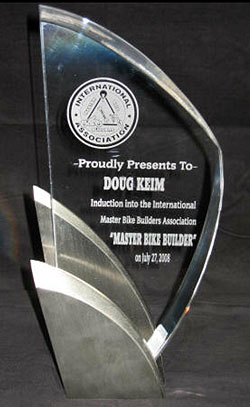 We found the time had come for us to make some changes. It was time to get back to what we were really all about… our work. So in June of 2013 we made some BIG changes. We sold our inventory, sold some of our larger shop equipment, sold our homes and relocated our families and business to the beautiful small town of Umatilla, Florida. Here we have put our plan into motion. We have put together a new smaller personal hands on shop with nothing more in mind than supplying REAL quality, REAL passion and REAL pride… and thus far, based on the responses we have had from those that have given us a try, we have achieved our goals. We were even thrilled to have several of our clients from our old location, ship their vehicles down to us for upgrades.But we are not done, as stated earlier, we want YOUR business, and we will work hard to get it and continue to work hard to keep it.
In closing, we want to express how very thankful and appreciative we are to our all loyal customers. We are looking forward to seeing all of you in the very near future.
Please give us a call.
Sincerely,
Doug Keim and Family