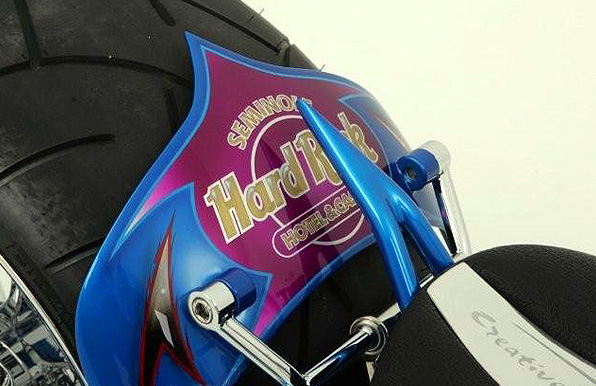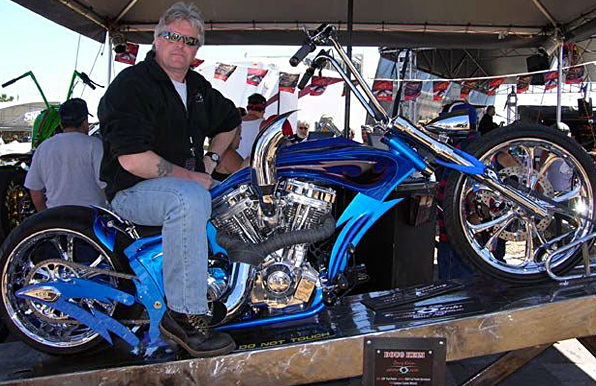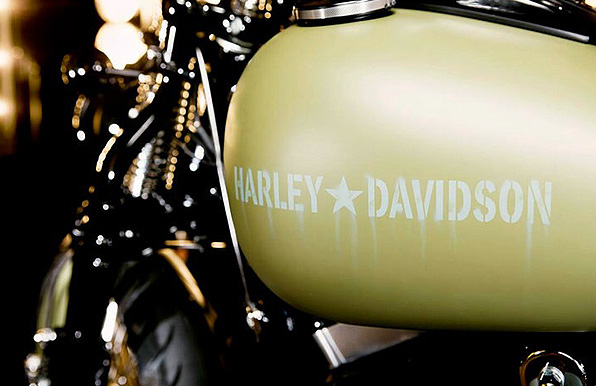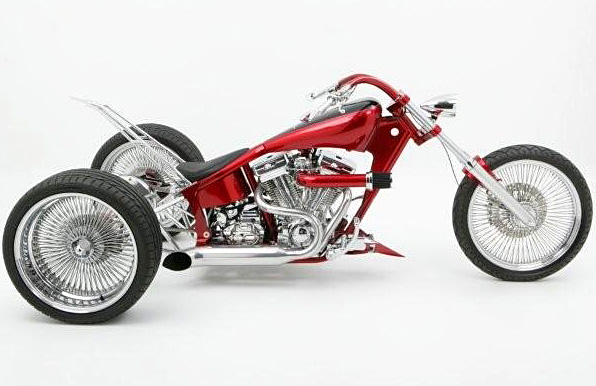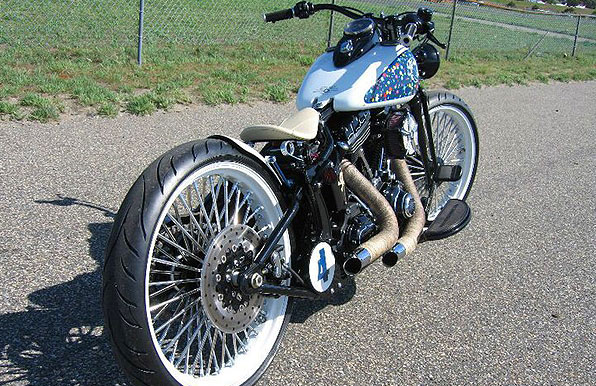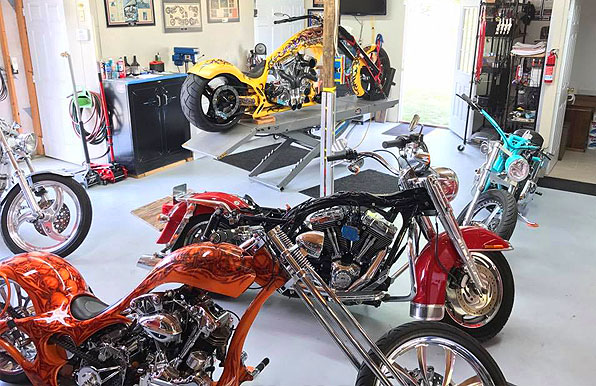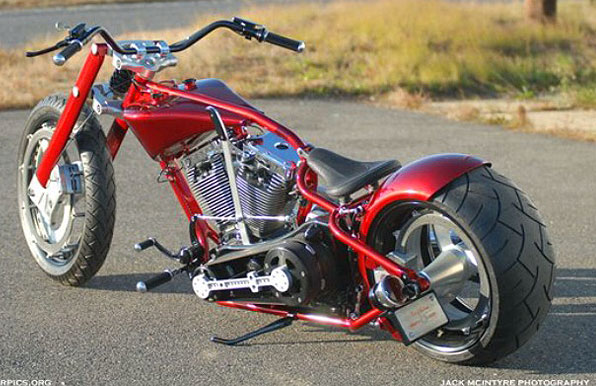 THANK YOU for visiting Doug Keim's Creative Cycles! Now sit back and check out the samples of the BIKES we have done over the years. Check out the VIDEO section, the CUSTOMER GALLERY, our PARTS section and the ABOUT US pages to see what makes Creative Cycles tick.
Please check out our new line of Creative Motor Company Apparel while you are here as well. We have also been working on a fair number of JEEP JK's as of late, our new shop in Central Florida will do that to you! We hope you like what you see.
Should you have comments or questions, please visit the CONTACT US page and send us a note. Or better yet, give us a call. Thanks again! DK and Family.
---
" If you want professional service, if you want it done right the first time and an extremely knowledgeable person with MANY years the experience, go no further! Doug Keim and Creative Cycles is THE shop to bring you Harley!!! Former customer and employee! "
~ Pete Medica